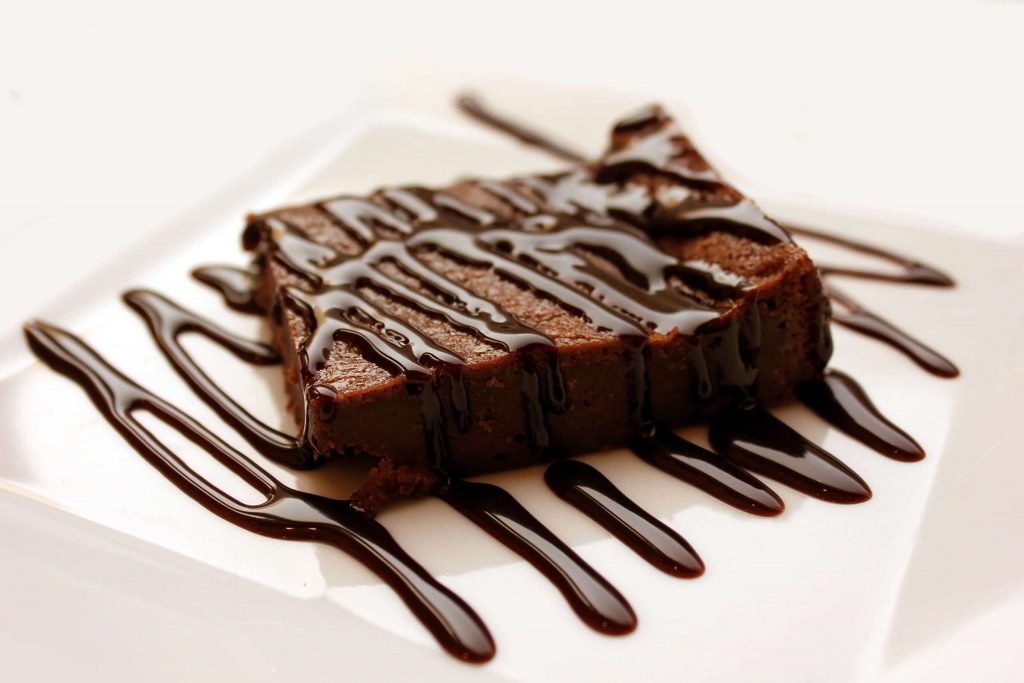 Ingredients:
½ cup milk
1 cup natural chunky peanut butter
2-3 TB honey, plus more to taste
1 ¼ cups vanilla (or chocolate) Organic Innovation Whey Protein powder
2 cups rolled oats (uncooked)
Melted dark chocolate for drizzling (optional)
Method:
Step 1: In a medium pot, combine milk, peanut butter and desired amount of honey over low heat. Stir until all ingredients are combined and warmed through.
Step 2: Add protein powder and oats. Stir until combined. (If mixture is too thick, mix in more milk).
Step 3: Lightly grease an 8×8 pan. Press mixture evenly into the pan to compress mixture evenly in the pan to achieve desired bar thickness.
Step 4: Allow bars to cool completely.
Step 5: Cut into squares. Drizzle chocolate over the top if desired.