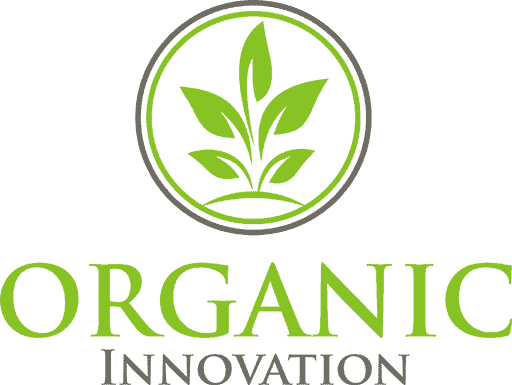 100% Natural , Delicious, Nutritious & Guaranteed Quality
Founded in 2017, Organic Innovation is big on health and delivers 100% natural and organic supplements such as their popular whey protein isolate, unique weight loss and effective cholesterol maintenance.
Scientifically researched, expertly developed and tested, Organic Innovation's promise is that their products are proven 100% effective for positive long term health results within the body.
A happy life is a healthy life. Get all the amazing benefits and so much more from the very moment you start using Organic Innovation, with 100% guarantee that you will feel revitalized, healthier and happier.