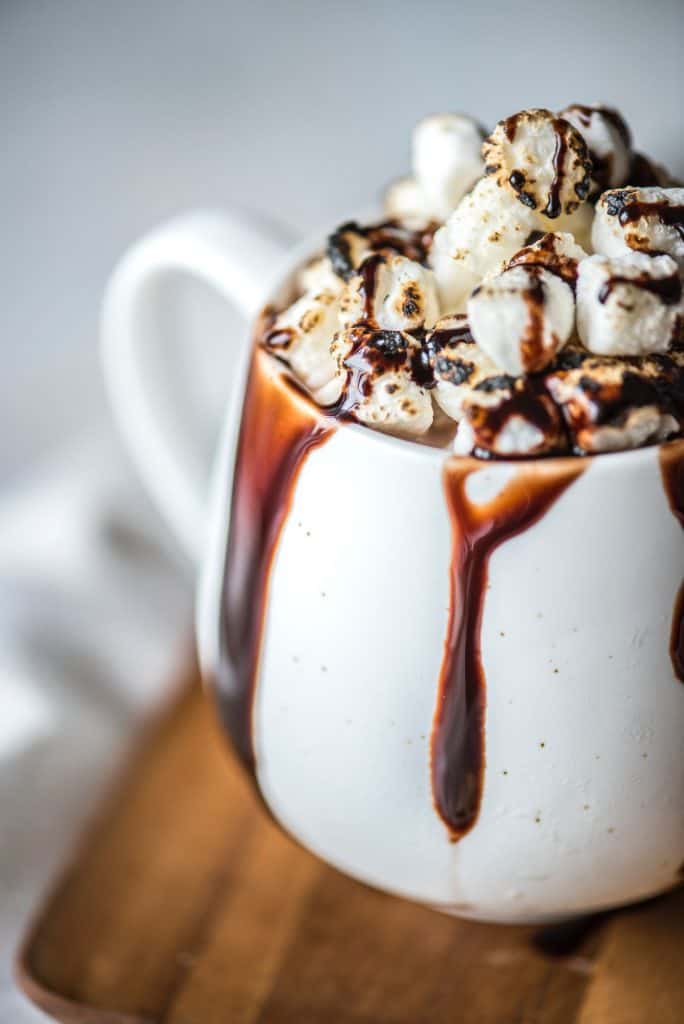 Taste and enjoy mouth-watering recipes that can be made using Organic Innovation's 100% natural protein powder.
No more guilt! Vegetarian-friendly and so fine you can mix the protein powder smoothly to create delicious desserts.
Ingredients:
1 scoop Organic Innovation 100% natural chocolate protein powder.
8 oz hot water or almond milk.
1 tsp vanilla extract.
Method:
1: Add protein powder to hot water or almond milk.
2: Stir in vanilla extract.
3: Add in sweetener of choice or organic marshmallows (optional).