5 Fat-Burning Fruits
It can be pretty difficult to lose belly fat — but did you know that there are foods that actually help burn fat? More specifically, there are several fruits known for their fat-burning qualities. We've compiled a list of our five favourite fat-burning fruits that you can easily incorporate into your diet: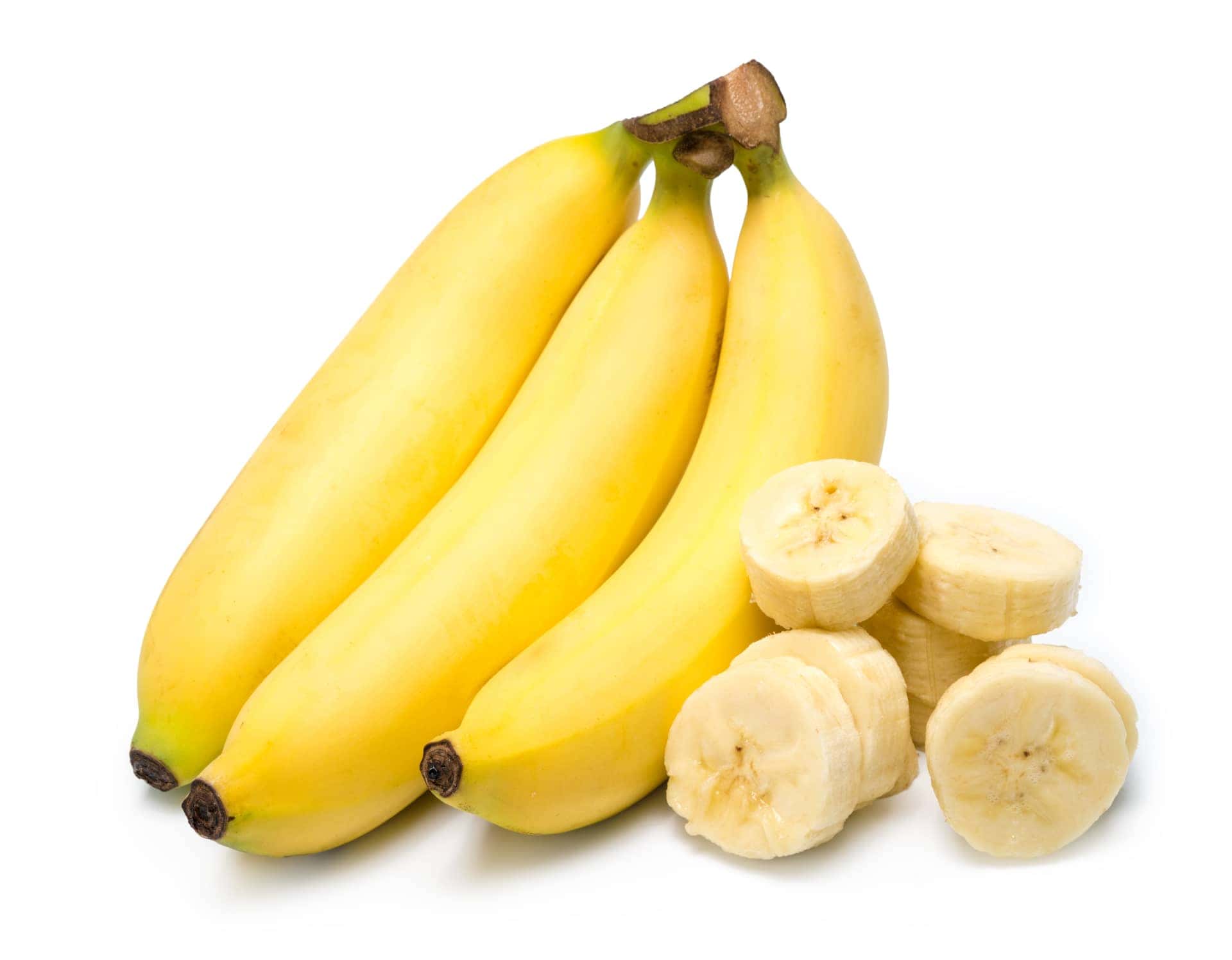 Banana
Next time you head to the supermarket, we suggest grabbing some bananas! Bananas are one of the most beneficial fat-burning fruits because they improve our gut flora. They contain indigestible fibres that encourage the body to burn fat as energy. Bananas promote weight loss by reducing our appetite and making us feel full after eating just one!
Even though bananas help with weight loss, it's important not to eat these late at night or too many at a time because of the simple sugars and carbohydrates inside them. It's best to incorporate this fruit into your breakfast or make it a daytime snack!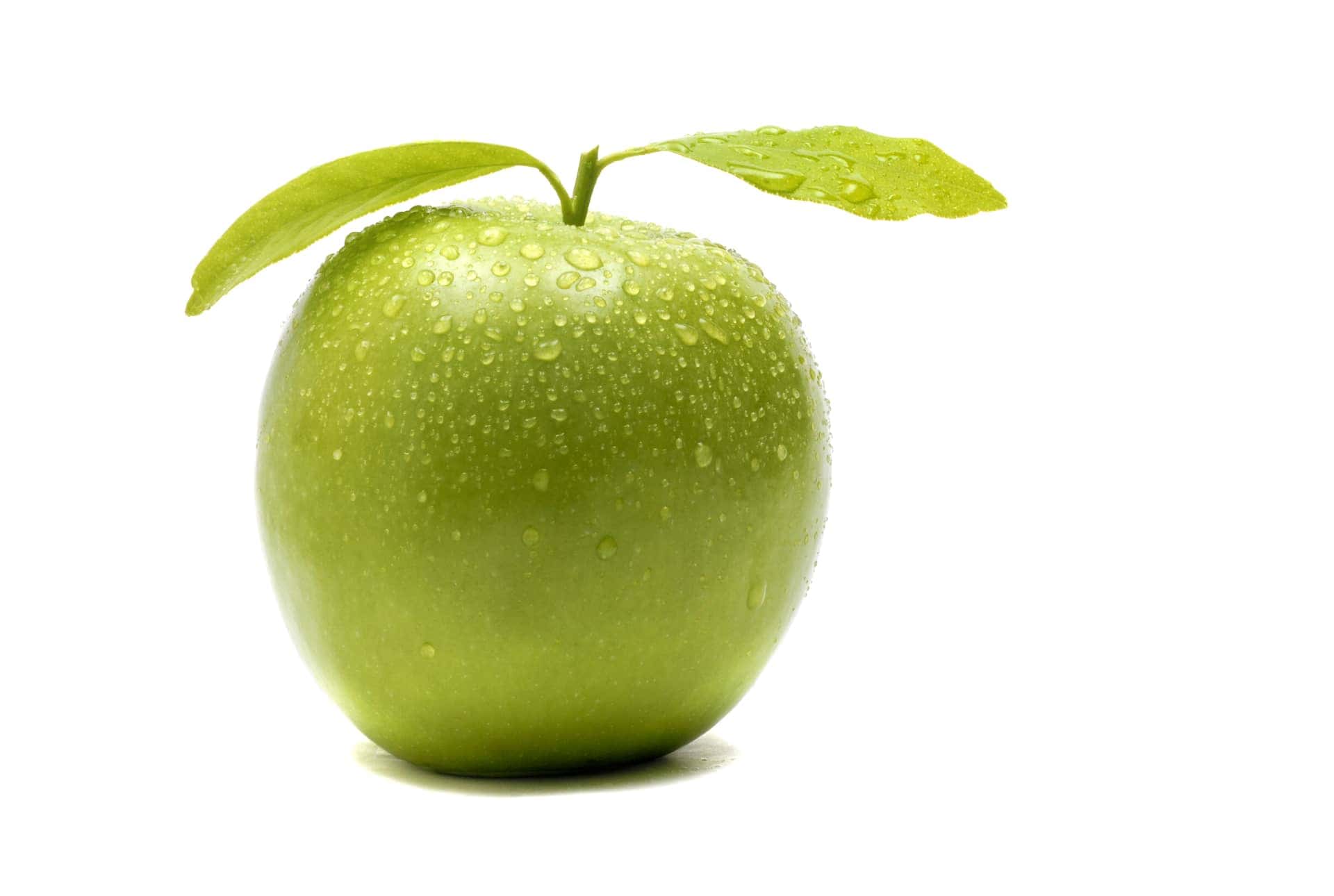 Apple
Apples aren't only fantastic because they taste delicious on salads and make a delightful addition to almost any dish. Apples are a good source of water, antioxidants, and fibre. The pectin (a naturally occurring starch) inside apples restricts cells from absorbing fat. They're also known to decrease appetite — which contributes to fullness!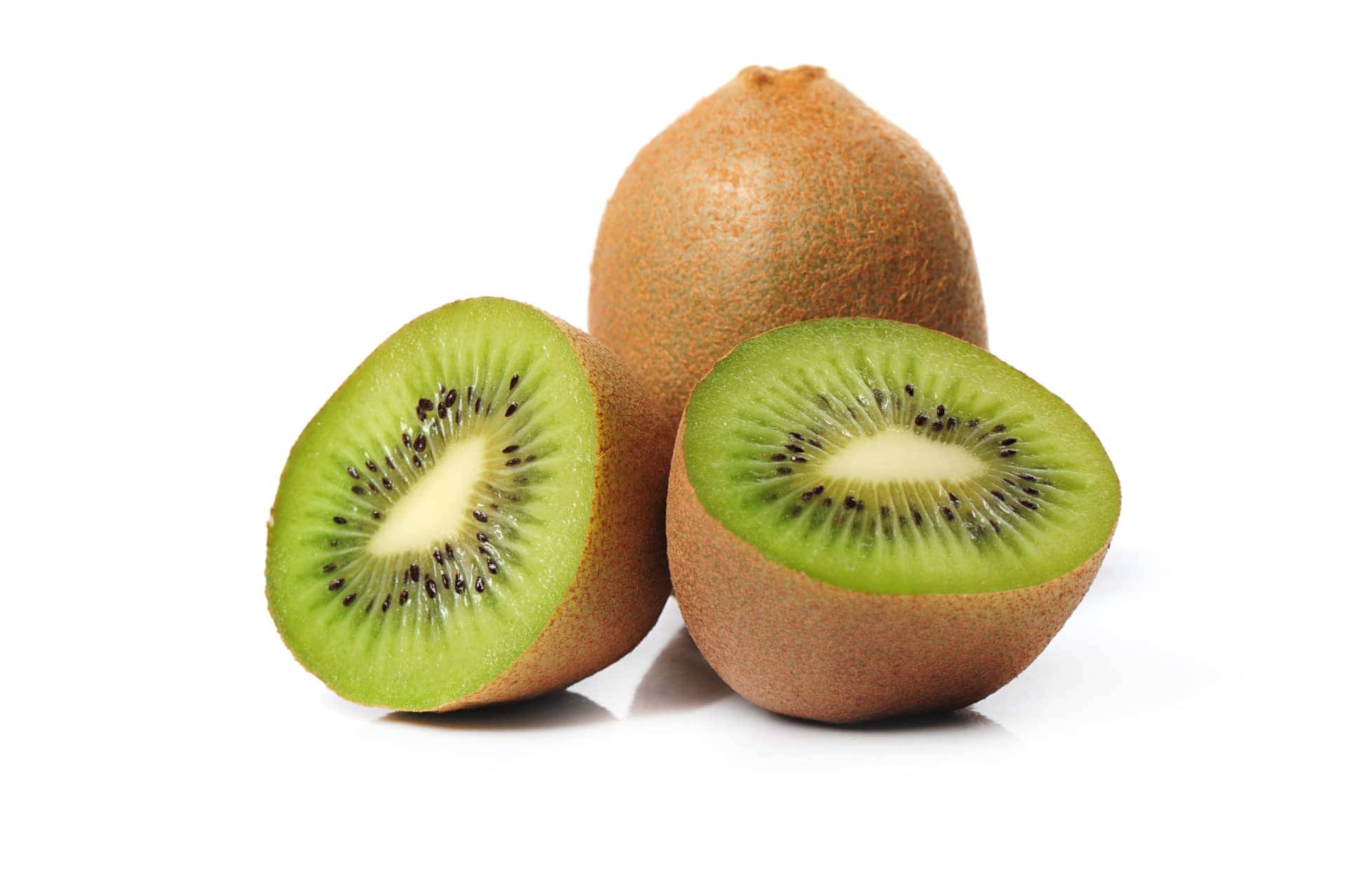 Kiwi
We don't just love kiwis because of our friends down in New Zealand. This fruit is a notable fat-burning food because it contains high amounts of vitamin E, fibre, and vitamin C. Vitamin C is a fantastic natural fat burner. One study had people with prediabetes eat two golden kiwis per day for 12 weeks — their average waist circumference lowered by 3.1 cm!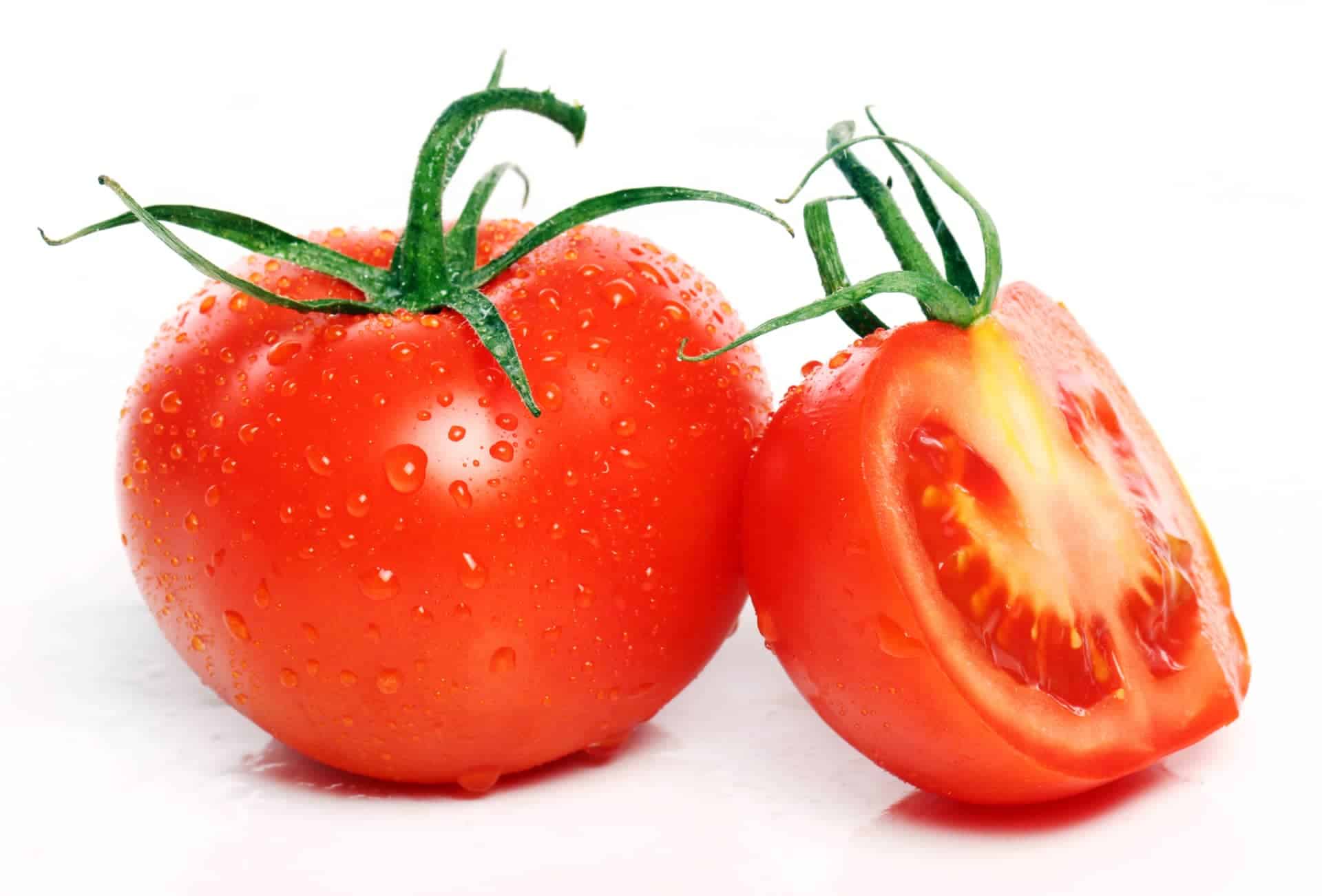 Tomato
Here's great news for everyone who loves tomato soup: incredible fat-burning amino acids are inside them. Not only do they contain amino acids that burn fat, but they also promote the production of a specific amino acid inside of our body that encourages the body to continuously burn fat. That's a win-win!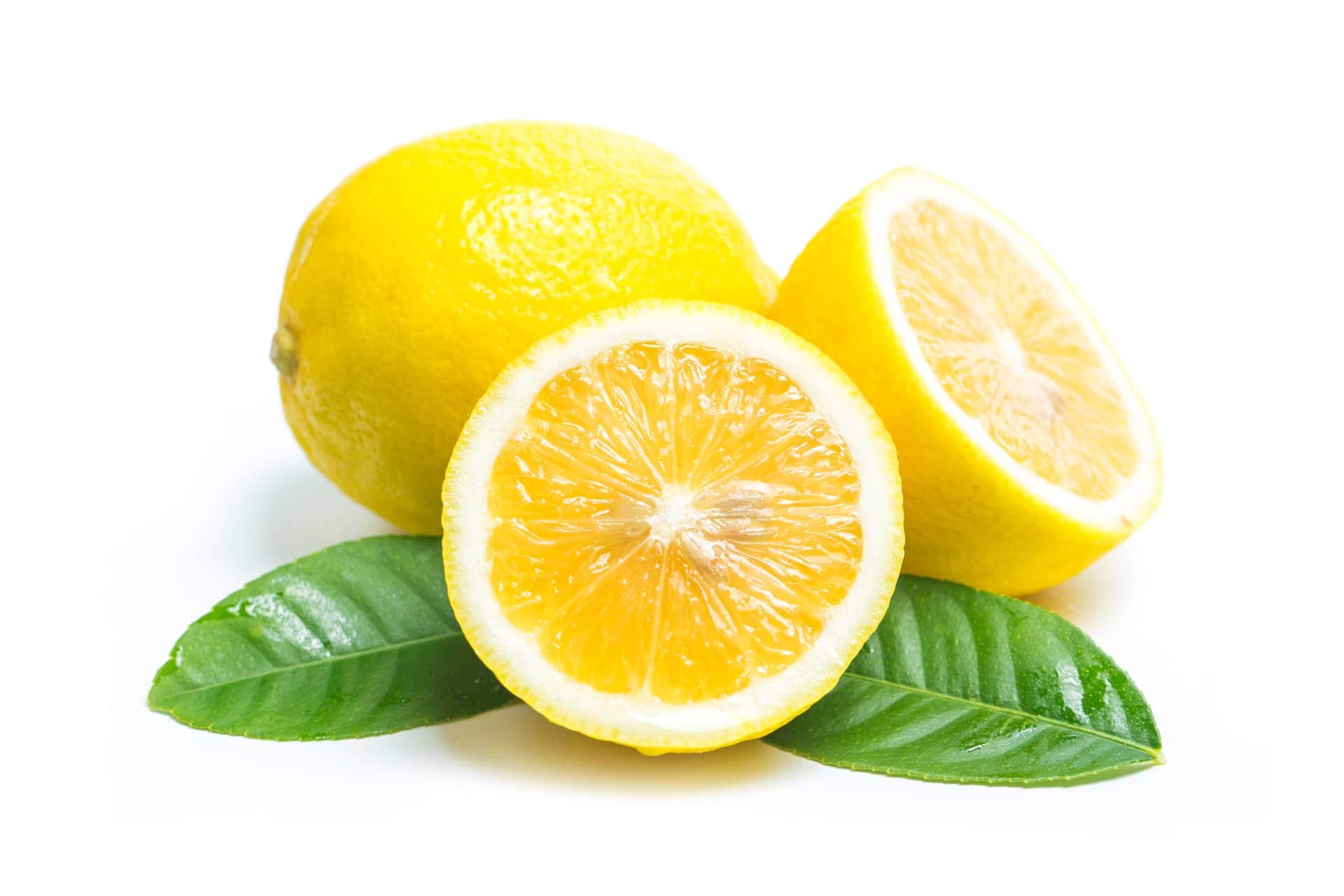 Lemon
Lemons are fantastic fruits because they contain diuretic properties, vitamin C, and antioxidants. They also possess pectin, just like apples! You can quickly squeeze some lemon into your water to detoxify the body and burn fat.